爱莎科学城:融汇中西 创造无限学习机会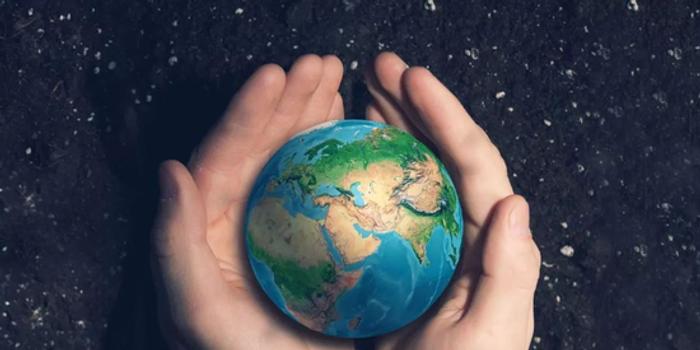 As we enter the third decade of the 21st century the repository of knowledge in libraries and on the Internet is vast, far beyond the capacity of one person to master. Problems faced require solutions that draw on the knowledge and know-how of people from different countries and backgrounds who have the capability to cooperate and work together to solve problems. This is evident at the current meeting of over 300 scientists and researchers from a large variety of disciplines and nationalities meeting in Geneva at the WHO Headquarters to coordinate scientific interactions and collaborations to overcome the current coronavirus outbreak.
2020年,人类跨入了21世纪的第三个十年,在这个信息爆炸的时代,图书馆和互联网上的知识储备越来越丰富,远远超出一个人的掌握能力。我们只有借助来自全球各领域人才的力量,才能解决人类所面临的日益升级的世界性问题。最近在日内瓦举行的世卫组织紧急会议也印证了这一说法:会议一共召集了300多名来自不同国家及领域的科研人员,旨在通过跨领域的互动与合作,早日攻克日前由新型冠状病毒引起的疫情。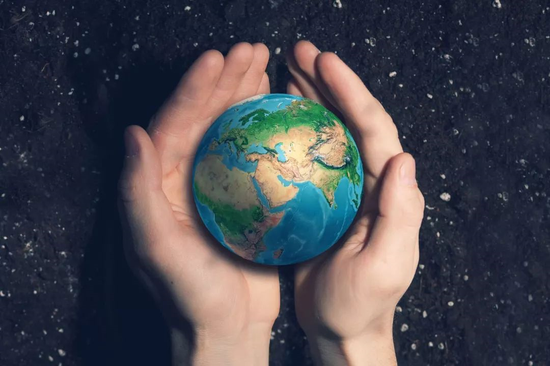 For the future of our world, it is vital to increase understanding between the great philosophical and education traditions of China and the Western* world. That is, a rich and meaningful education will create learning opportunities that embrace both 'east' and 'west'. For example, where students are exposed to Chinese and English language and culture, they have access to different lenses for understanding the world in which they live. It is when students learn to see things from a number of angles and perspectives that they form a deeper understanding of what is going on in the world and cultivate a more profound ability to know themselves, who they are, their strengths and limitations.
放眼未来,增进中国与西方优秀的哲学理念与教育传统之间的了解尤为重要。一套多元且高品质的教育体系势必将通过融入中西方精粹,为学生创造更多的学习机会。当学生充分了解中西方文化及语言,他们就能通过不同的角度去了解这个世界;当学生学会从多个角度看待事物时,他们就能对这个世界正在发生的事情产生更深刻的理解,从而对自身的认知、优势和不足形成更深刻的理解。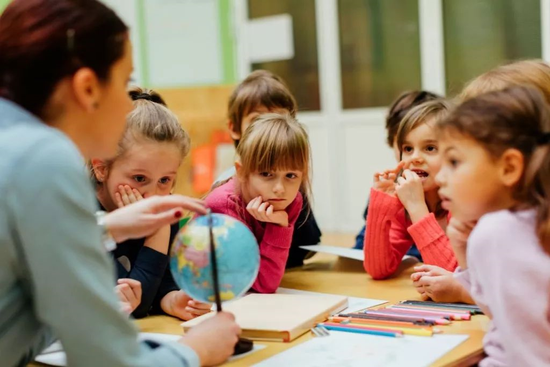 To solve today's problems requires a strong knowledge base - a strength of Chinese education; combined with the ability to explore, inquire, be open to new ideas, evaluate those ideas, make mistakes, build on what is known, and discover what is unknown - a strength of Western education. Unravelling and resolving problems needs discipline and self-control, that is, hard work - Chinese strength, coupled with a curious questioning mind - Western strength. By combining proven approaches from China and the West ISA Science City aims to provide an educational experience that equips students to be in the forefront of finding solutions to problems facing China and the world.
当今社会的许多问题需要有两大引擎作为推力去解决:强大的知识储备(中国教育)以及接受新思想、不怕出错的探索未知的能力(西方教育);而在解决问题的过程中,中国教育倡导的严于律己、勤奋敬业以及西方教育倡导的好奇心和批判思维都有着不可替代的重要作用。广州科学城爱莎外籍人员子女学校融合全球优质教育实践与中西文化精粹,为学生提供高品质的教学体验,培养学生成为解决本国及全球性问题的领航者。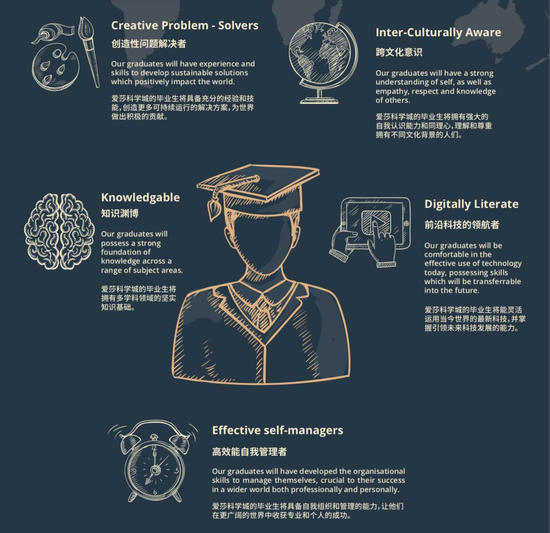 * Western here refers to countries of England, North America, and Europe in the nothern hemisphere, together with Australia and New Zealand in the southern hemisphere.
* 此文中的西方泛指北半球的英格兰、北美和欧洲,以及南半球的澳大利亚和新西兰等国家
Join us at ISA Science City. Your children will become knowledgeable, creative problem-solvers, inter­culturally aware, digitally literate and effective self-managers ready to lead with an attitude of service, knowing themselves and caring for the world in which they live.
加入爱莎科学城学校,您的孩子将成为拥有丰富知识和高效自我管理能力的学习者,运用跨文化和创新的力量,成为前沿科技的领航者,并以"主人翁"的心态,不断探索和点亮我们的世界。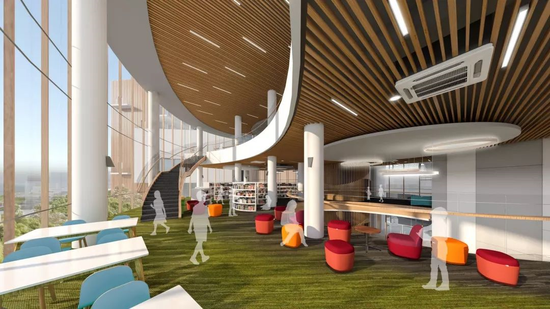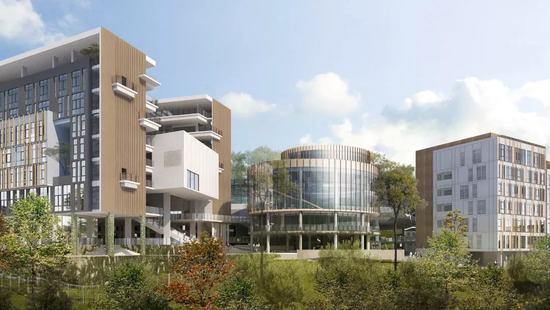 Author
本文作者
Mr. Craig Boyce 博赐能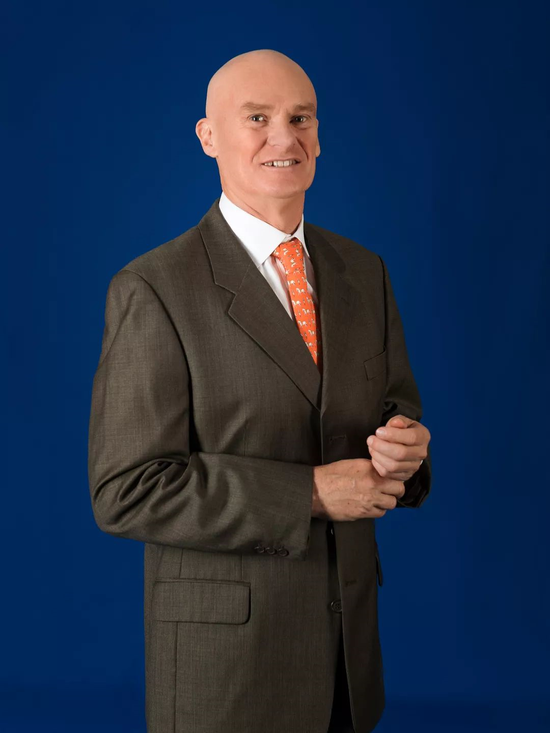 ISAIEG, Education Director (International)
爱莎教育集团 教育总监(国际)
Craig is a practitioner of the fusion of Chinese and Western cultures. He is a lifelong learner, holding eight degrees in different majors from universities in four cities; University of Hong Kong, Massey University (New Zealand), Beijing University and Deakin University (Australia). His experience of studying and working in Beijing for many years has given him a deep appreciation for and understanding of Chinese culture. He speaks Chinese fluently. Craig worked as the Founding Principal at KaiWen Academy (Chaoyang) and as Director of Beanstalk International Bilingual School in Beijing. He worked in Hong Kong Chinese International School (CIS) for twenty-three years,including as the Curriculum Director of CIS. Craig made many valuable contribution to CIS and helped it to become one of the top DP schools. Craig promotes cultural diversity and respects individual differences. He believes that learning to achieve understanding across cultures is one of the important goals of education.
Craig是一位融合中西方文化精髓及终身学习的践行者。他拥有香港大学、新西兰梅西大学、北京大学、澳大利亚迪肯大学等不同专业方向的8个学位。多年在北京学习和工作的经历,使他对中文及中国文化的内涵有深刻的理解,能说一口流利的"京片子"。Craig曾在北京的凯文学校(朝阳)、青苗国际学校分别担任校长。Craig在香港汉基工作了23年,并最终担任香港汉基的课程总监,他为促进汉基学校成为最顶尖的DP学校作出卓越贡献。他弘扬文化的多样性也尊重理解个体差异,他认为通过语言的学习实现文化的共融共通,是教育的重要目标之一。