青岛耀中国际学校线上开放日来了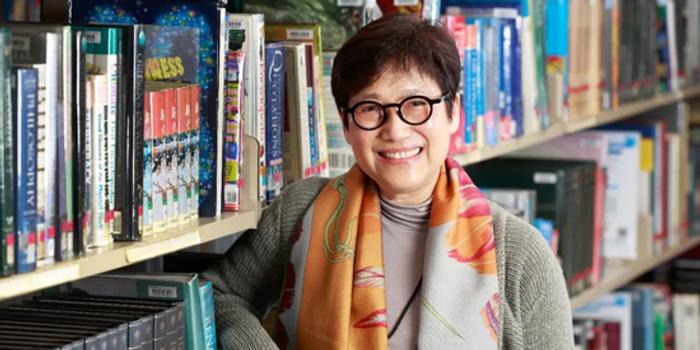 YCIS Qingdao Virtual Open Day
青岛耀中线上开放日
Date: Saturday, June 13, 2020
日期:2020年6月13日,星期六
Time: 10:00 – 11:30
时间:上午10点 – 11点半
To register, please follow our official WeChat (YCISQD青岛耀中国际学校) or check out the school website.
您可通过青岛耀中公众号(YCISQD青岛耀中国际学校)或学校官网报名。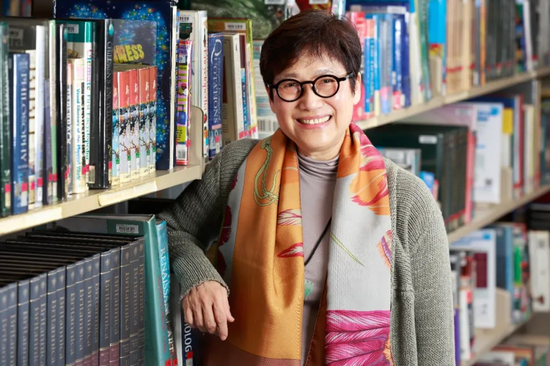 The world today is more competitive than ever, bringing unpredictable challenges and new situations. Parents have a strong sense of responsibility in choosing a school to help prepare their child for the unknown future. The evolving world dynamics have sought and forced responsible changes upon us; YCIS constantly adapts accordingly. We have a responsibility to provide a diverse learning environment welcoming students from all backgrounds.
Dr. Betty Chan Po-king
CEO & School Supervisor
今天世界的竞争比以往任何时代都来得剧烈,带来不可测的新挑战、新形势。家长有强烈的责任感为孩子选择一所学校来帮助装备他们面对未知的将来。我们有责任提供一个多元化的学习环境,欢迎不同背景的学生。
——行政总裁兼校监,陳保琼博士
The first Yew Chung School was established in 1932 by Madame Tsang Chor-hang at the age of 16, with a mission of making China stronger through education.
1932年,16岁的曾楚珩女士创办了第一所耀中学校,立校使命是通过教育使中国更加强大。
Development and expansion has continued throughout the 87 years since. Our commitment to education today recognises the necessity for thinking and acting from insular to universal. YCIS strives to diversify and reshape the path of education according to our ever-changing world. The necessity of such preparation for our youth remains our paramount responsibility through global education.
过去八十余载,机构持续成长和拓展。耀中竭力在变化不断的世界多元发展和重塑教育路径。透过国际教育为未来世代做好有关准备,我们责无旁贷。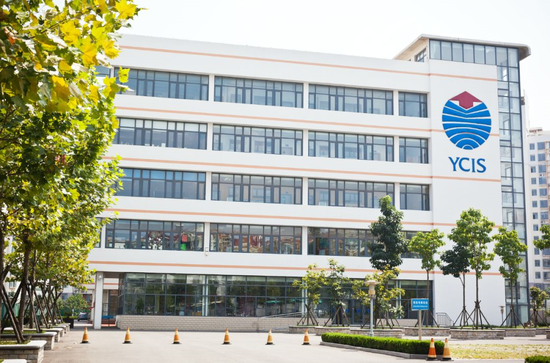 The YCIS Qingdao Admissions is delighted to assist families who are interested in joining the school community during the COVID-19 epidemic, despite the suspension of the school.
由于疫情,我们的校园暂时关闭;但青岛耀中国际学校的招生部仍旧坚守岗位,随时准备为有兴趣加入耀中社区的家庭提供帮助和服务。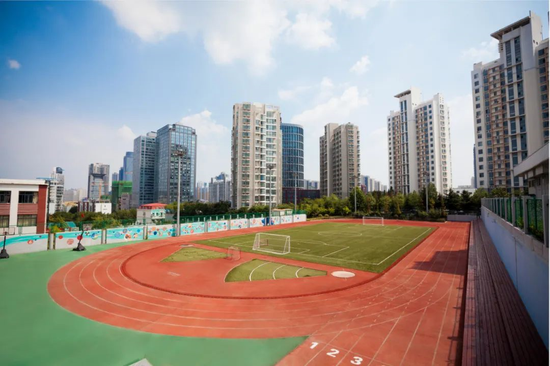 On Saturday, June 13, Yew Chung International School of Qingdao is going to hold its Primary and Secondary Virtual Open Day and leads a special "tour" to both our beautiful campus as well as our unique curriculum.
6月13日星期六,青岛耀中将举行小学部及中学部线上开放日直播活动,为您和您的孩子带来一场独特的校园参观体验。
During our Virtual Open Day, all participants will have the opportunity to meet our Chinese and Western Co-Principals live and will gain an in-depth understanding to our Primary and Secondary programme.
线上开放日当天,您不仅将通过中外籍双校长的互动访谈走近青岛耀中,更将有机会深度了解耀中小学部和中学部的课程体系。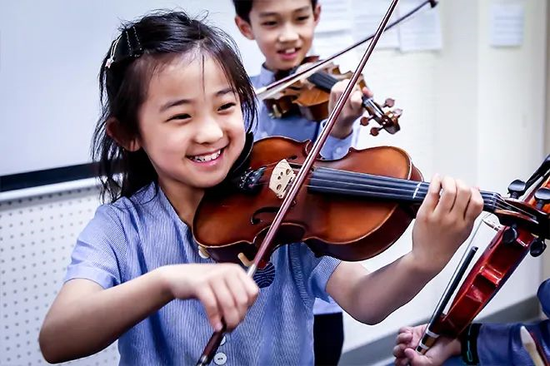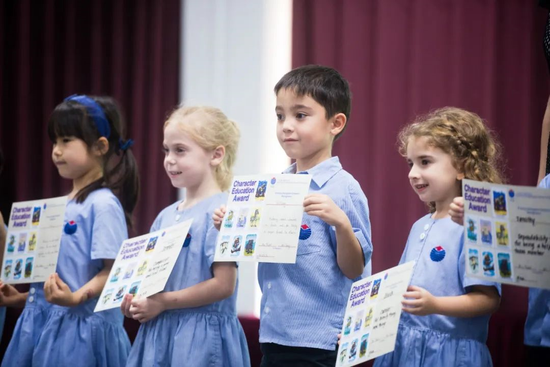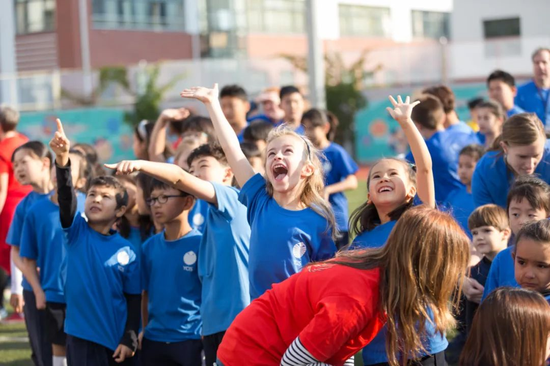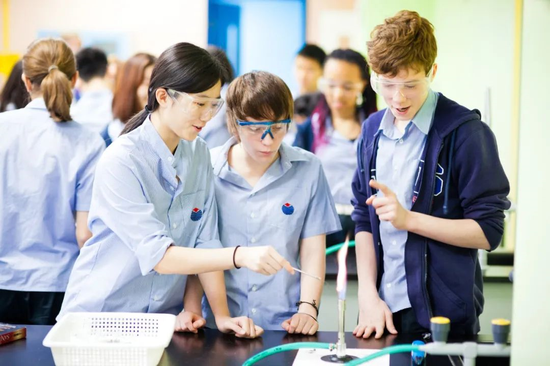 Additionally, our Admission Officer, together with our Department Heads, will be happy to answer your questions and most concerned topics during the live stream.
此外,我们的招生部老师以及学术负责人还将通过直播,"面对面"解答您有关入学的任何疑问。